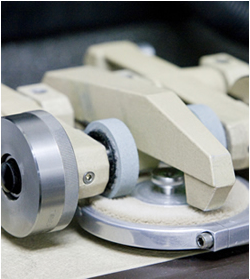 Quick facts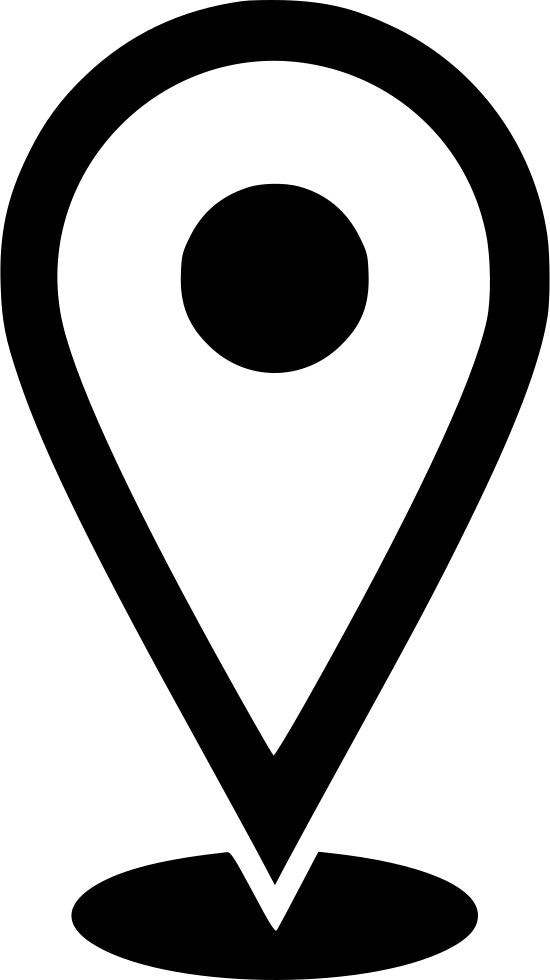 Established in 1981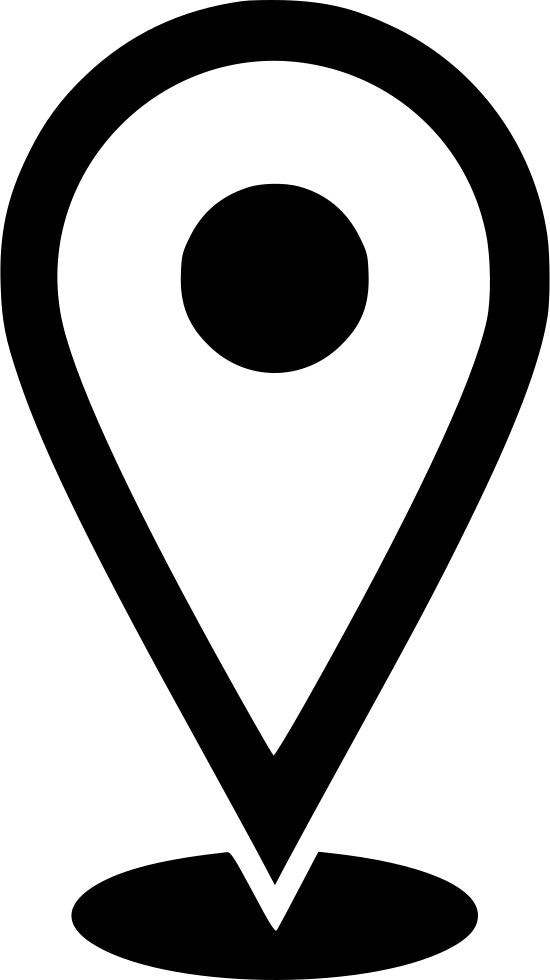 Privately Owned Incorporated Business by Lamar and Loutrelle Lyle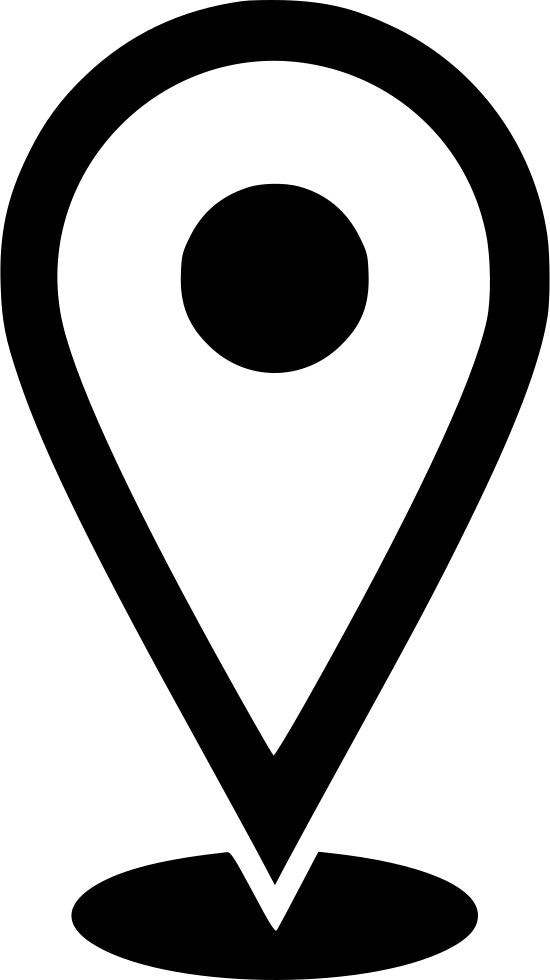 Premier Automotive Carpet Manufacture Providing  Die Cutting Services to OEM's and Tiered Suppliers
Company Profile and History
Lyle Industries, Inc., a manufacturer of specialty automotive and transport carpeting, was founded in 1981 by Lamar and Loutrelle Lyle in Dalton, Georgia. Since that time, the company has continued to focus on this market segment, specializing in the materials that are used in throw-in floor mats, cargo and truck mats, fabric and trim pieces for auto and class 8 heavy trucks.
Mr. Lyle, President and Chief Executive Officer, has in excess of 45 years experience in the automotive floor covering business since he started his career with the Redfield Corporation in 1973 where he served as Manufacturing Manager. Redfield was a manufacturer of molded floorpan carpet for automotive giants, such as, General Motors, Ford and Chrysler. Mr. Lyle also assisted in the start-up of a new automotive manufacturing company, Bock Industries, Inc., a sister company to Redfield, which additionally supplied molded floorpan and trim carpet to GM, Ford, & Chrysler. After leaving Redfield/Bock, Lyle Industries was initiated in 1981.
Using experience gained at both Redfield and Bock Industries, Lyle Industries was founded with the basic philosophy of providing the best possible quality and service to its customers. The Company has been both progressive and innovative in developing new product and styling ideas, and in making the necessary investments in equipment and people to provide the products and services required by Lyle Customers.